The "Flying Tin Cans" are currently comprised of 10 self-contained virtual squadrons, each of a maximum of 16 pilots. Each squadron has its own command structure and Standard Operating Procedures (SOPs).
In every "Flying Tin Cans" campaign, these squadrons may represent any historical unit depending on the requirements of the campaign.
Here are a few words for each of our Squadrons.
Vagrant
Callsign 'Vagrant' is a newly (well, one year now) formed English speaking fighter squadron flying mostly in EU time-zones. They prefer to fly for the Luftwaffe and are a laid back bunch with a mind to have fun with whatever they put their mind to.
Massasauga
Callsign 'Massasauga' is an English speaking fighter squadron flying mostly in EU time-zones.
The Dragoons
The 'Dragoons' have flown campaigns as both Allied and Axis primarily representing fighter units across various theaters. We feature eight nationalities and base our activities on American time-zones which include combat flight sims, endurance racing and tactical shooters. Unreserved, eccentric and aggressive , these pilots are a force to be reckoned with!
The Firebirds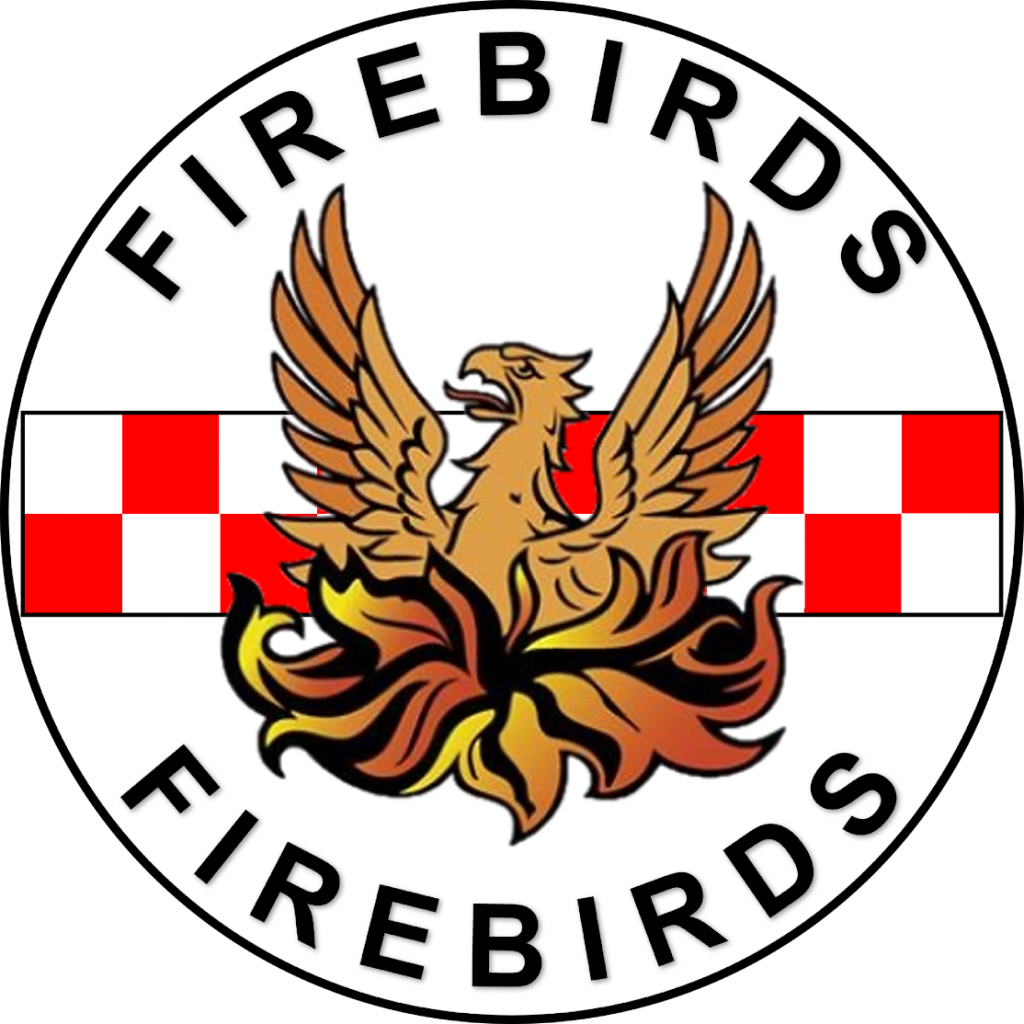 Callsign 'Firebirds' is an English speaking mixed-role squadron flying mostly in EU time-zones. They fly mostly on the Allied side and have a thing for authentic RAF radio transmission procedures and realistic landing patterns. A sight to behold!
Bussard
"Bussard" is a German-speaking squadron flying in the EU timezone on the Axis side. We are striving for realism, applying Luftwaffe tactics as much as possible.
The Raiders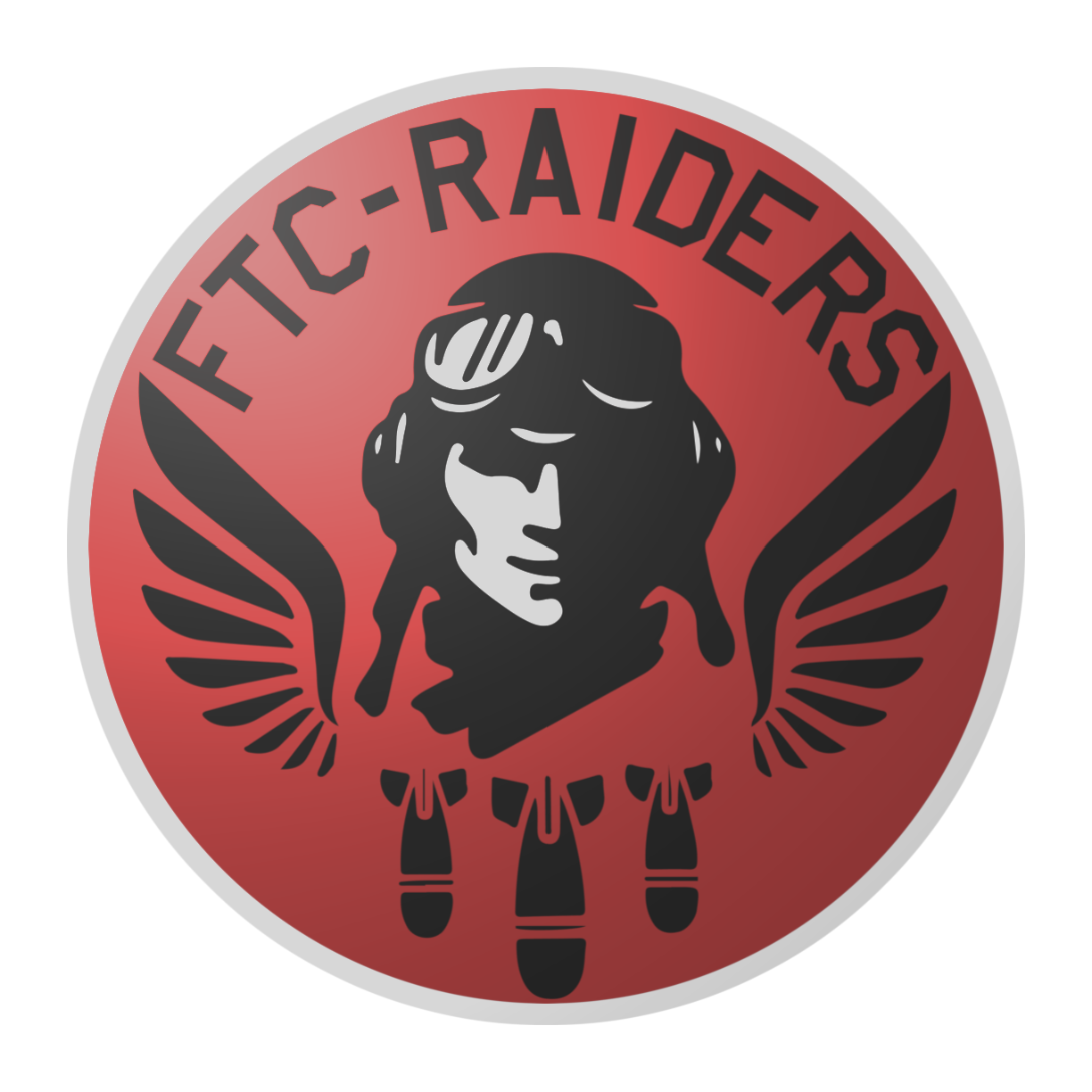 The Raiders are a medium bomber squadron. They focus on the destruction of ground targets though high level and dive bombing attacks using twin engine aircraft. They like to focus on tight formation flying and have a strict flight plan for every mission, including their route and timings. Training happens every week on a Thursday evening during EU time-zones. They also rotate their flight lead so everyone has a chance to lead. Primarily an English speaking unit but like to use the language of the faction they are currently representing for certain keywords during campaign missions.
Waldkauz
Waldkauz is a German speaking squad flying in the EU timezone. We train on a regular basis and love a high level of realism. We use the German brevity code extensively. If we are needed on the other side or for any special tasks, we're ready to go.
The Hog Sounder
An English speaking multi-role squadron flying EU and US time zones. They fly any faction required and get the job done, quickly and efficiently. In 'Hog Sounder' the focus is on role playing and training for a diversity of tasks.
The Mud Movers

An English and German speaking fighter-bomber squadron with special love for all twin engine machines. They bomb, rocket and shoot stuff down, mostly while flying on the Axis side. A laid back attitude is key to success. Mainly EU time zone, but fair share of US-based pilots.
Black Sheep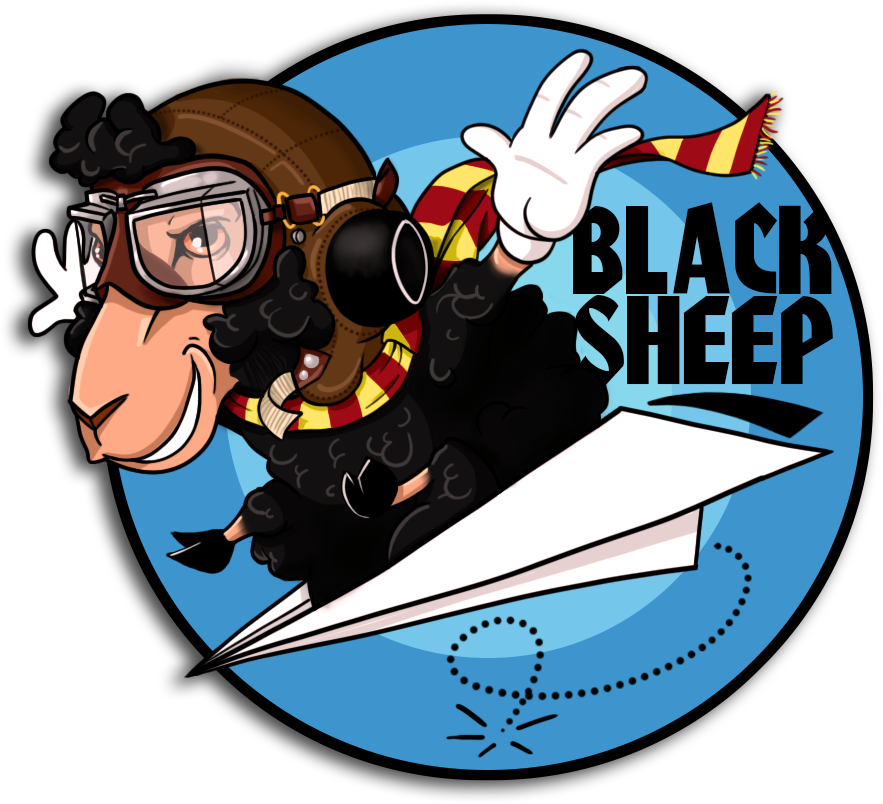 Our newest addition, formed October 2022. English speaking unit mainly EU timezone but also some Americans. Emphasis on surviving the mission. Let's see how this unit will form its identity within FTC in the future.